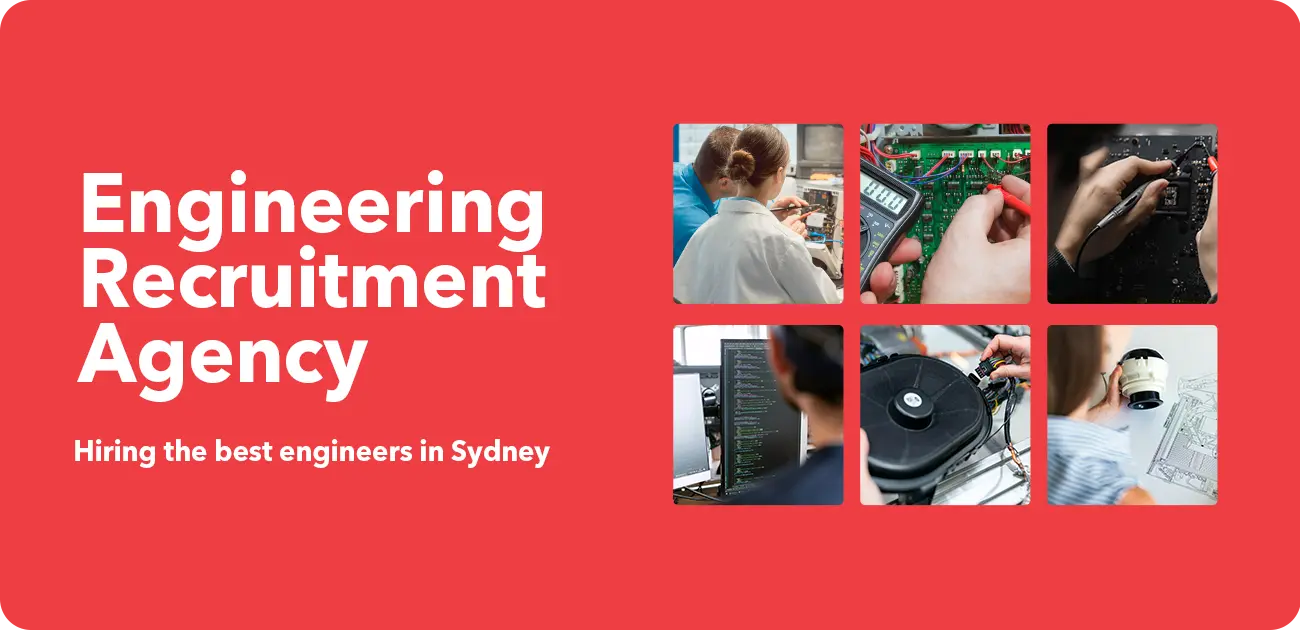 Engineering Recruitment Agency in Sydney
Welcome to RunTime Recruitment, your dedicated partner in the realm of engineering talent acquisition in Sydney. If you're an engineering manager or a decision-maker aiming to enhance your organization by securing top-tier technical talent, you've arrived at the ideal destination. At RunTime Recruitment, we specialize in the swift and efficient alignment of your company's requirements with the perfect candidates, ensuring seamless onboarding of new team members. Our mission extends beyond reducing your recruitment costs; we are committed to maximizing your productivity.
Why Choose RunTime Recruitment?
What distinguishes RunTime Recruitment is our unyielding focus on the domain of engineering recruitment in Sydney. We do not strive to be a jack-of-all-trades; instead, we take pride in our laser-focused and highly specialized approach. Our founder's engineering background and first-hand experience with the challenges confronted by hiring managers led us to this specialization. We comprehend the frustration of not finding the right technical talent and the intricacies of conveying precise technical requirements to external partners.
Engaging with RunTime Recruitment connects you to a wealth of knowledge and extensive networks within the Sydney engineering sector. We maintain strong ties to the industry through participation in trade shows, active engagement with engineers and managers, and staying at the forefront of technological advancements. Consequently, when you confer your technical skill requirements with us, we can promptly present you with highly qualified candidates who align seamlessly with your job descriptions. Our approach centers on ensuring a cultural fit, enabling you to focus on the quality of the hire.
At RunTime Recruitment, we appreciate the nuances involved in transforming a conceptual idea from inception to the market. We genuinely understand embedded engineering because it is our domain. We are here to bridge the gap between your organization's technical needs and the exceptional talent available within this specialized field.
Why not reach out to us today, your trusted engineering recruitment agency in Sydney? Let's explore your current open job positions and anticipate any future requirements. We are eager to connect with you, share our expertise, and contribute to the success of your organization.
Thank you for considering RunTime Recruitment, and we eagerly await the opportunity to speak with you soon. Have a fantastic day!