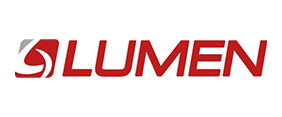 Lumen has a substantial global presence, an ever-increasing number of employees and a vast array of capabilities and customers. Despite this growth we remain a united group of automotive specialists.
A group who have a passion for creating innovative and custom solutions. Although we often work to challenging timelines, we put a great emphasis on quality and work to the highest of automotive standards regardless of the customer.
RunTime Recruitment scaled their R&D teams by placing Embedded Engineers, Firmware Engineers, QA Engineers and Mechanical Engineers.