Marcin Juszkiewicz, software engineer at Canonical, explains how ARMv8 was bootstrapped with OpenEmbedded with fast model simulation at the Embedded Linux Conference in Barcelona on November 7, 2012.
Abstract:
The time has come – there is ARM 64-bit architecture right behind a corner. In this talk I will present how OpenEmbedded was used to build root filesystem for fast models simmulating not-yet-existing hardware. Presentation is targeted at developers interested in cross compilation, handling new architectures in existing projects.
Agenda of the talk: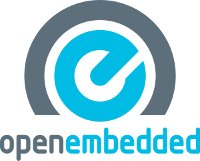 You can download the slides for the presentation. You can also read one of my previous post entitled "Getting Started with 64-bit ARM Development: Hello World and Linux on ARMv8 Fast Models" to have a go.